Care at Home Trust is a faith-based organization assisting seniors in Edmonton and the surrounding area.
Our mission is to provide you and each of our clients with person-centred care at home so you can continue to remain independent and maintain a vibrant and safe quality of life. Care at Home Trust is proud to provide the 3 Cs:
Compassion
To our team, you are considered family.
We are companions working together to provide honest, respectful and compassionate care.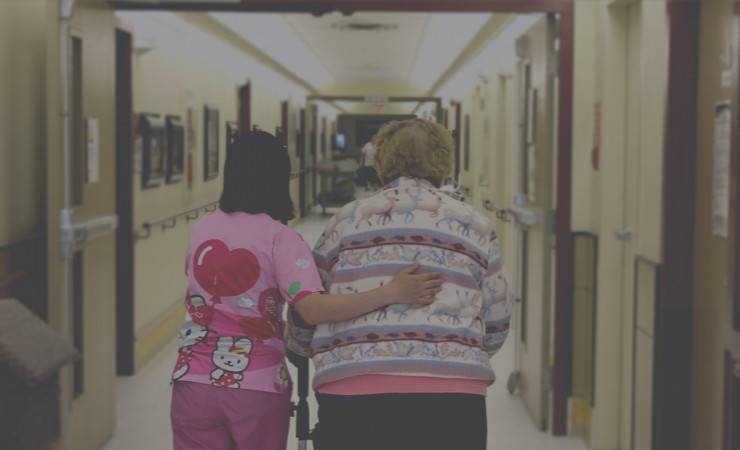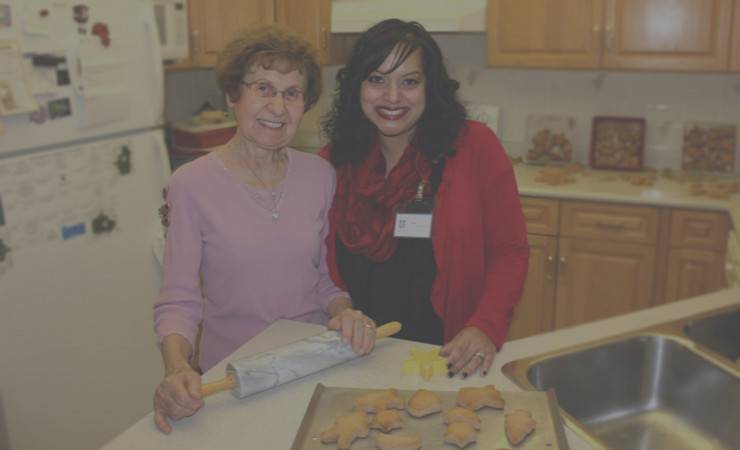 Communication
Communication is the most important part of providing care.
Our team listens to your needs and communicates the best options for you. We make sure you and your family know what is happening each step of the way.
Consistency
We pride ourselves on providing reliable and trustworthy services to each client.
We make sure our team members are well matched with you, our client, so your care and services remain consistent. Your caring experts are ready to help.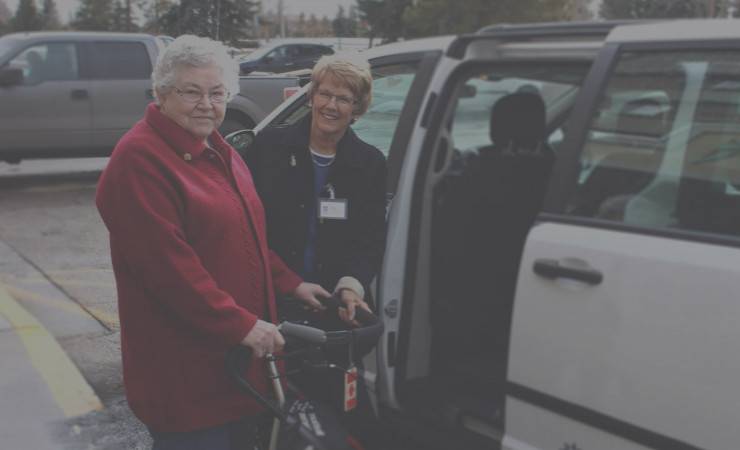 The Latest in News + Updates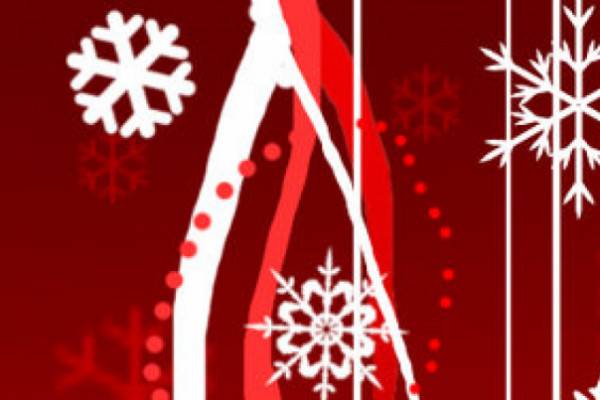 Holidays 2019
December 23, 2019
Care at Home had the honor of being invited to the Annual Christmas Party of one of our clients, Shepherd's Care Foundation, held at…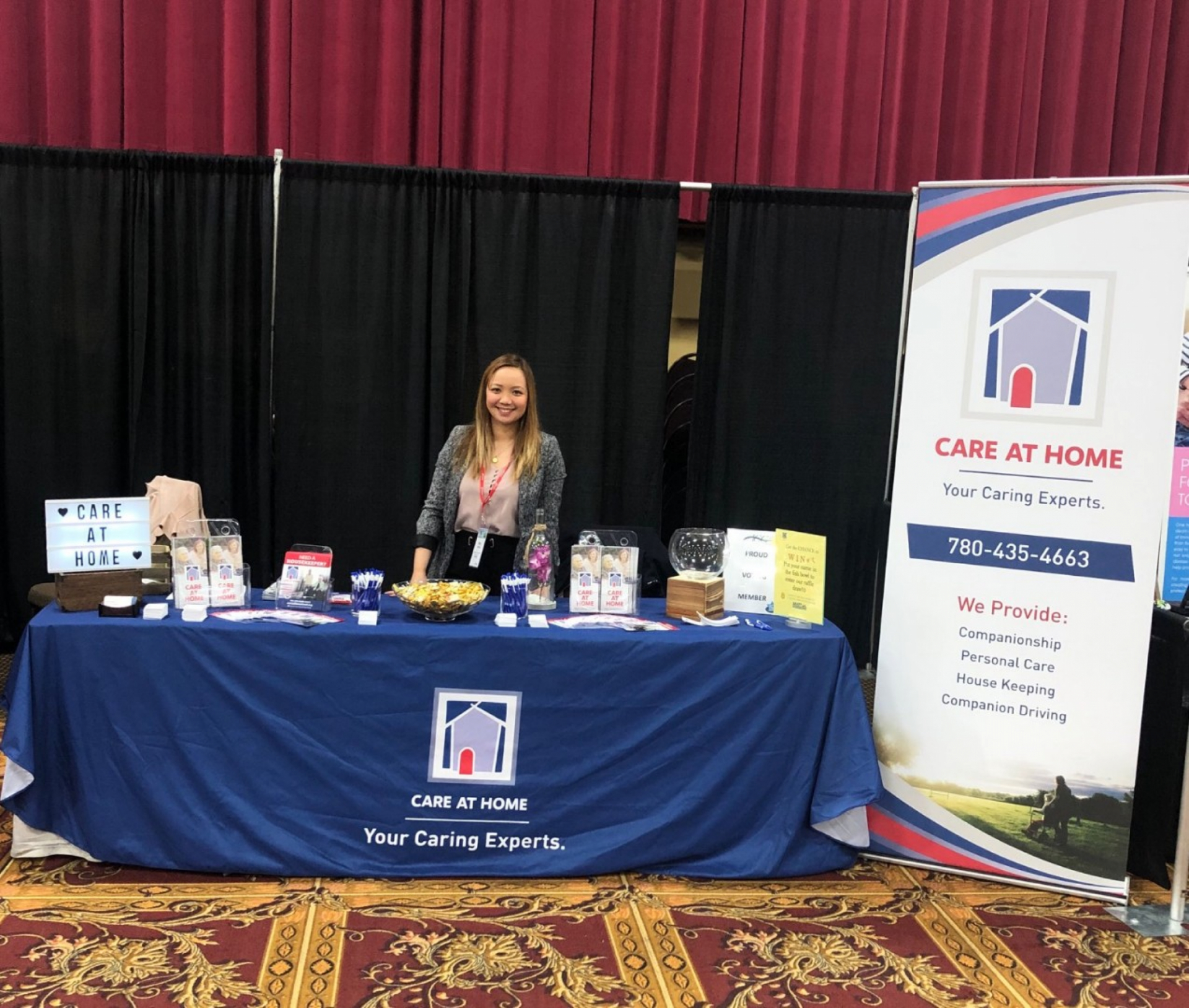 Care At Home Socializes!
November 01, 2019
It is a busy month for Care At Home, as we attended not just one but two conferences this month! …