During the first full week of June, Albertans can show appreciation for Alberta's seniors and all their contributions to Alberta.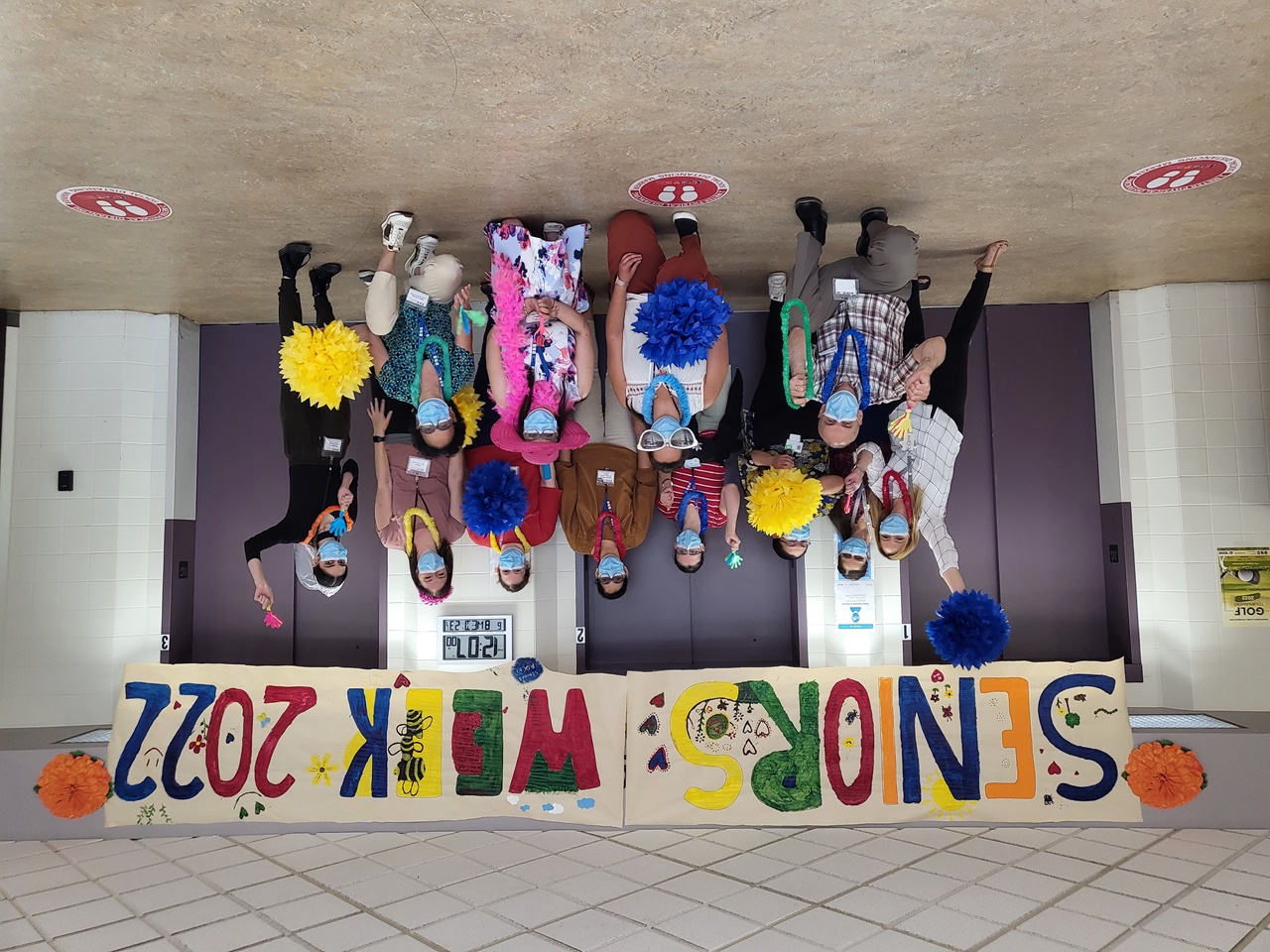 Seniors' Week 2022 is June 6 to 12
The Government of Alberta proclaimed the first full week of June as Seniors' Week in Alberta going forward and Seniors' Week has been recognized since 1986 to celebrate and recognize the contributions seniors make to enhance the quality of life in Alberta.
So this week, make sure you take a moment to recognize the seniors in your life, be it your parents, grandparents, relatives, neighbors from your block, the community, and anywhere in the province.
Enjoy the week – and thank you to all our seniors.
Helpful Links:
https://www.alberta.ca/seniors-week.aspx
https://seniorscouncil.net/seniors-week-events